DVBE Partners Business Relationships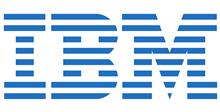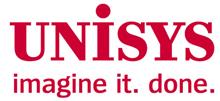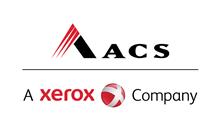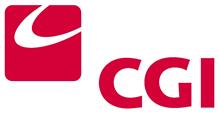 Small Business & DVBE Solutions
DVBE Partners is the wise and educated choice of System Integrators and Primes who want a DVBE partner that brings real value to every project. DVBE Partners is not a "poster child" organization who simply helps a Prime to meet their small business and DVBE bid requirements. We offer real IT staffing, services and solutions that helps Primes win bids.
DVBE Partners has a real recruiting organization with tools to locate the hard to find talent. DVBE Partners also has a solid database of world class consultants who are proven performers in their field of expertise. In addition, DVBE Partners has a full time bid development staff that is available to help Primes write their bid responses. The company also has a bench of gifted software development professionals along with a gifted social media expert. Finally, the company has high-level State of California expertise to assist with procurement support and business development within all management and executive levels.
DVBE Partners has a business relationship with the above Systems Integrators with a long history of wins. Contact us today to find out how DVBE Partners can help you win your next bid!